The mission of the North Slope Science Initiative (NSSI) is to improve the scientific and regulatory understanding of Alaska's North Slope in the context of resource development and environmental change and to identify data and information products that management agencies and governments will need in the future.
Featured NSSI Data Products
Featured products are reports, data, and mapping applications produced by NSSI in collaboration with partners. The focus of our products is to identify or fulfill critical science needs.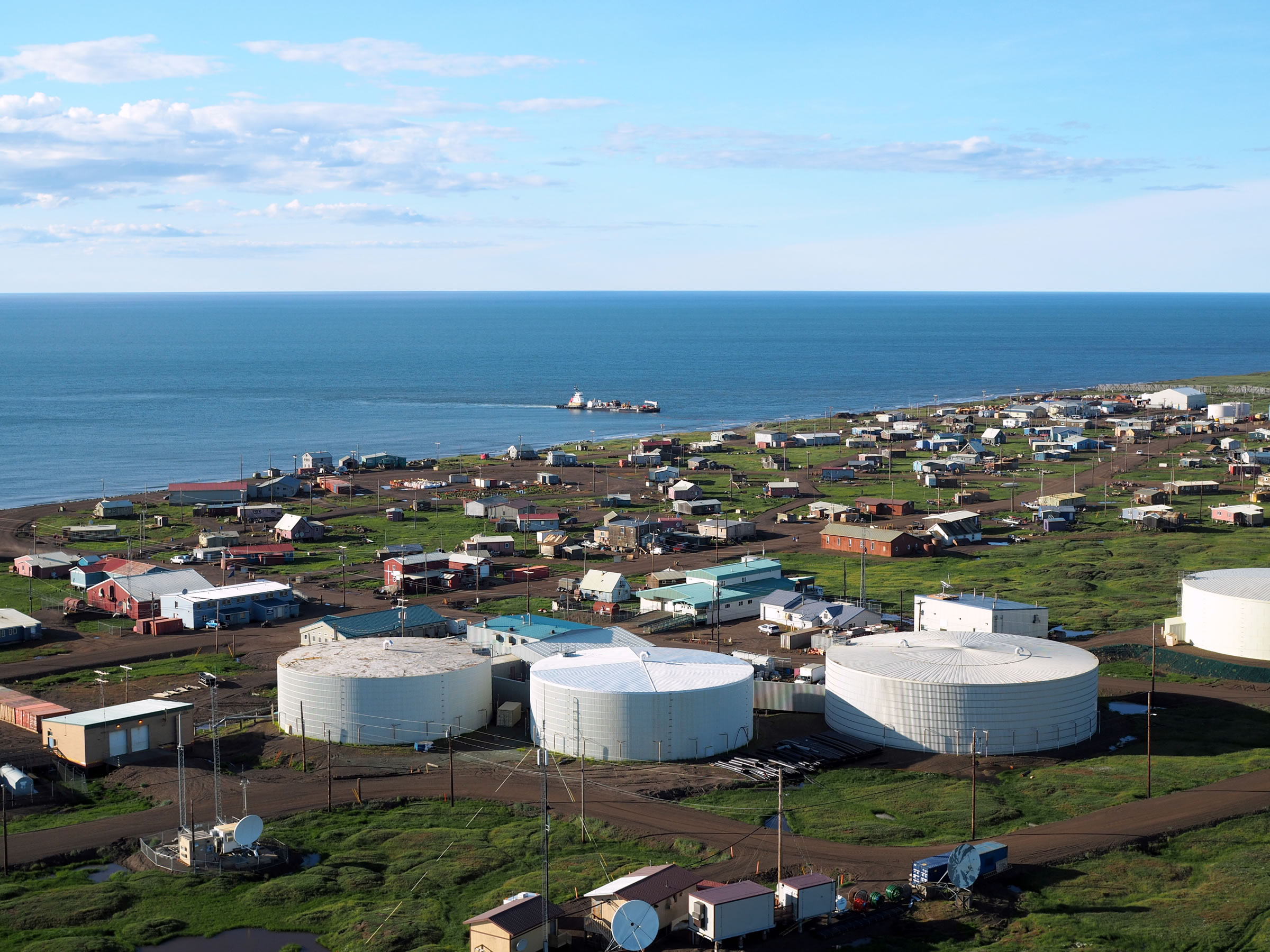 Contact Us
For data inquiries, first try searching the North Slope Science Catalog. For general inquiries, you can get in contact with us by email using the link below.
Catalog Staff
Contact us by email